Each Chime Tube Reads: They remind us of people and things we hold dear. They bring smiles, laughter, and sometimes tears. No matter what others may do or say, nothing will ever take these memories away. Memories are more than just a link to the past, sometimes they''re all we have that will last. 
All prices in USD ($)

Due to the increase in volume and prices during the Holiday, prices are subject to change based on delivery date.
Chime

60251

Include Stand for 20% off

248

Add Fresh Flowers with Stand (pic is example)

MCA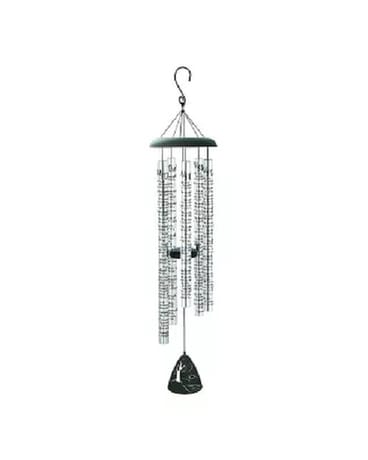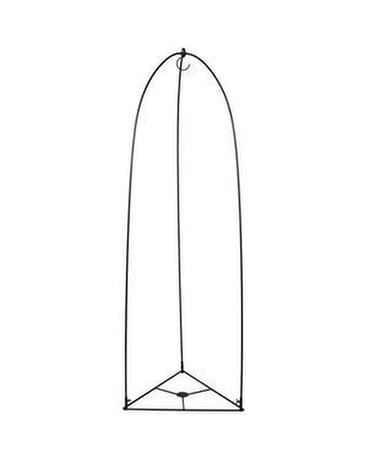 Include Stand for 20% off - $137.98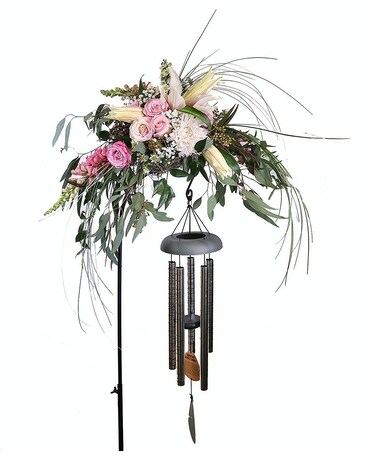 Add Fresh Flowers with Stand (pic is example) - $189.99